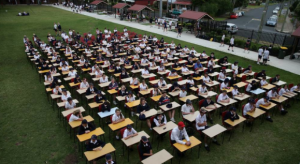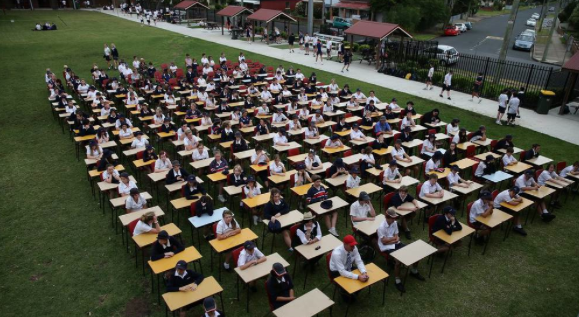 Throughout 2014, high school students from all over Australia will join together to take a voluntary lunchtime detention to stand in solidarity with children in immigration detention facilities in Australia.
This will send a message of hope to children in detention that they are not alone, and that they are welcome in our country. We hope that through this action we will be able to not only to encourage our leaders to treat asylum seekers with greater compassion, but also to change the hearts of those Australians who support the mandatory detention of all who have been forced to flee their own homes, seeking safety.
During the detention we ask students to reflect on the issue using the resources provided, sign the petition and make a video.
Remember to take lots of photos and send them to us using the Contact page to show everyone your action!
Resources
You have two options!
The following resources are designed to help you through your Detention4Detention, with information on refugees and asylum seekers in Australia and key questions for you to consider.
Please select your information kit:
Religious school or parish group      Secular group or public school
Posters & flyers
Click thumbnails to download