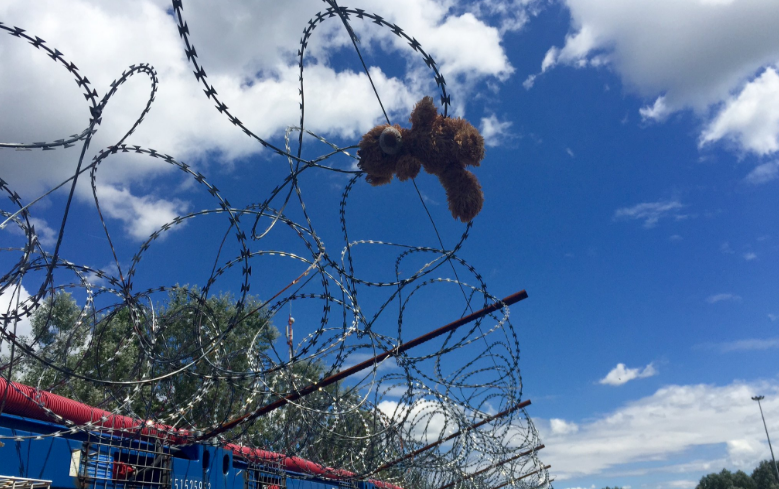 Australia is the only country in the world to detain children who seek asylum as a first option, rather than last option. Australia's treatment of children who come here seeking asylum is in breach of a myriad of international human rights obligations that Australia has ratified, including the United Nations Convention on the Rights of the Child.
Q. What impact does detention have on a child?

Regardless of the conditions in which children are held, a number of studies have shown that detention has a profound and negative impact on child health and development.
Even very short periods of detention can undermine child psychological and physical well-being and compromise their cognitive development.
Some of the key impacts  and areas of concerns for children in detention include …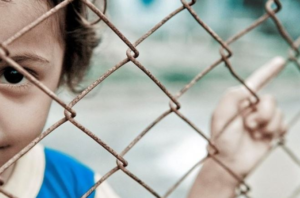 Poor mental health and self-harm
Extremely high rates of depression amongst children in detention, unaddressed trauma exacerbated by detention, 1/3 of children detained have a mental health disorder that requires psychiatric treatment, over a 15-month period more than 300 children committed or threatened self-harm.
Inadequate education
Inconsistent access to education, harassment and assault in certain schools, poor standard of education in schools, lack of school supplies, high rate of teacher absence, low level of attendance of children at schools.
Lack of access to adequate health care
Insufficient healthcare, specialist doctors unavailable especially on Nauru, children frequently prescribed 'a glass of water and a Panadol' for complaints that require more specific and appropriate treatment, lengthy waiting periods for medical treatment including for serious medical problems, recent funding cuts to mental health services in detention.
Physical and sexual abuse
Recent investigations commissioned by the Government and the Senate revealed more than 60 incidents of child abuse at the Nauru Detention Centre, including 30 reported incidents of child abuse by centre staff.
Dehumanisation of children
Children referred to by boat numbers and not their names, limits on communication, taunting of children by detention centre staff.
Q. Have you seen the Invisible Picture Show?
Hear the voices of children held in immigration detention. Watch the Invisible Picture Show. An animated interactive web documentary based on phonecalls made by the director Tim Travers Hawkins  with children locked inside immigration detention centres around the world. From End Child Detention on Vimeo.