Are you interested in joining an amazing group of individuals, community organisations and NGOs across Australia to stand up for children's rights? Join us at the End Child Detention! We have a number of groups working in electorates across Australia. To find out more information about how you can get involved in the campaign and to be connected with a local group near you feel free to get in touch with us today.
You can also keep a close eye out for specific volunteer opportunities on this page.
For more info contact Michelle via email michelle@endchilddetention.org.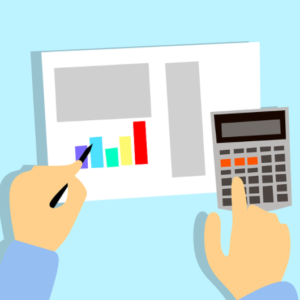 As a newly incorporated entity (2017) the End Child Detention Coalition Australia is seeking the support of a volunteer accountant to ensure the smooth administration and good governance of a small amount of funds throughout 2018. The time commitment would be a few hours per month.
If you are interested please call Ana on formation@catholicmission.org.au
The Project Officer will provide coordination and administrative support to ECDC members in South Australia, under the management of ECDC members in SA. The Project Officer will be required to be highly organised, communicate effectively with a diverse group of individuals, and set priorities to assist in the completion of ECDC projects.
Read the full position summary here.
If you are interested please contact Michelle on Michelle@endchilddetention.org