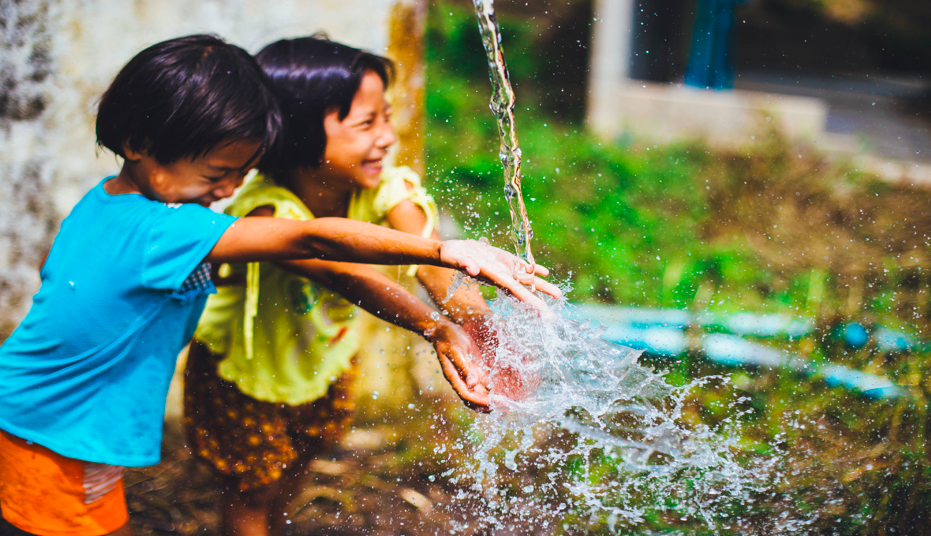 The End Child Detention Coalition is currently made up of 24 member organisations from across Australia, amongst which there is a total of 150 staff, around 1,100 volunteers and approximately 120,000 supporters across all States and Territories.
Collectively, these organisations possess a wealth of experience in policy and advocacy, as well as years of experience working effectively together. The End Child Detention Coalition advocates for the release of children from immigration detention and takes the position that detention is never in the best interests of a child.
Our membership reflects a diverse cross section of Australia's civil society. The coalition also has collaborative partnerships with many organisations based both in Australia and overseas.
The members of the ECDC include the International Detention Coalition; Catholic Mission; Catholic Alliance for People Seeking Asylum (CAPSA); Jesuit Refugee Service Australia; Australian Catholic Migrant & Refugee Office; Australian Young Christian Students; ChilOut – Children Out of Immigration Detention; Catholic Religious Australia; DASSAN – Darwin Asylum Seeker Support and Advocacy Network; Grandmothers Against Detention of Refugee Children Sydney; Uniting Justice; Refugee Council of Australia; Australian Council of Social Services; Brigidine Asylum Seekers Project (BASP); Montmorency Asylum Seekers Support Group (MASSG); Hazara Women of Australia Inc; Justice for Refugees SA; House of Welcome; Australian Muslim Womens Association; NEDA (On behalf of DOP Australia); Australian National Council of Refugee Women; Rural Australians for Refugees (RAR); Asylum Seekers Centre; Circle of Friends Inc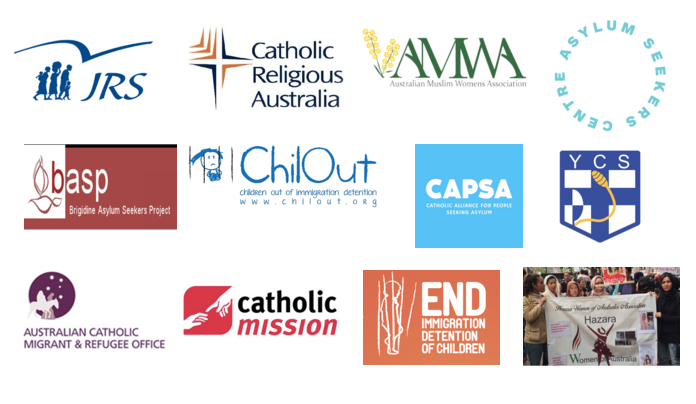 Meet Our Affiliate Members